Abbey Credit Union is committed to providing your business the financial solutions you are looking for!
APPLY ONLINE FOR A BUSINESS LOAN
Do you need working capital, equipment, vehicles or purchasing real estate? If so, Abbey Credit Union has a team for you! Please call: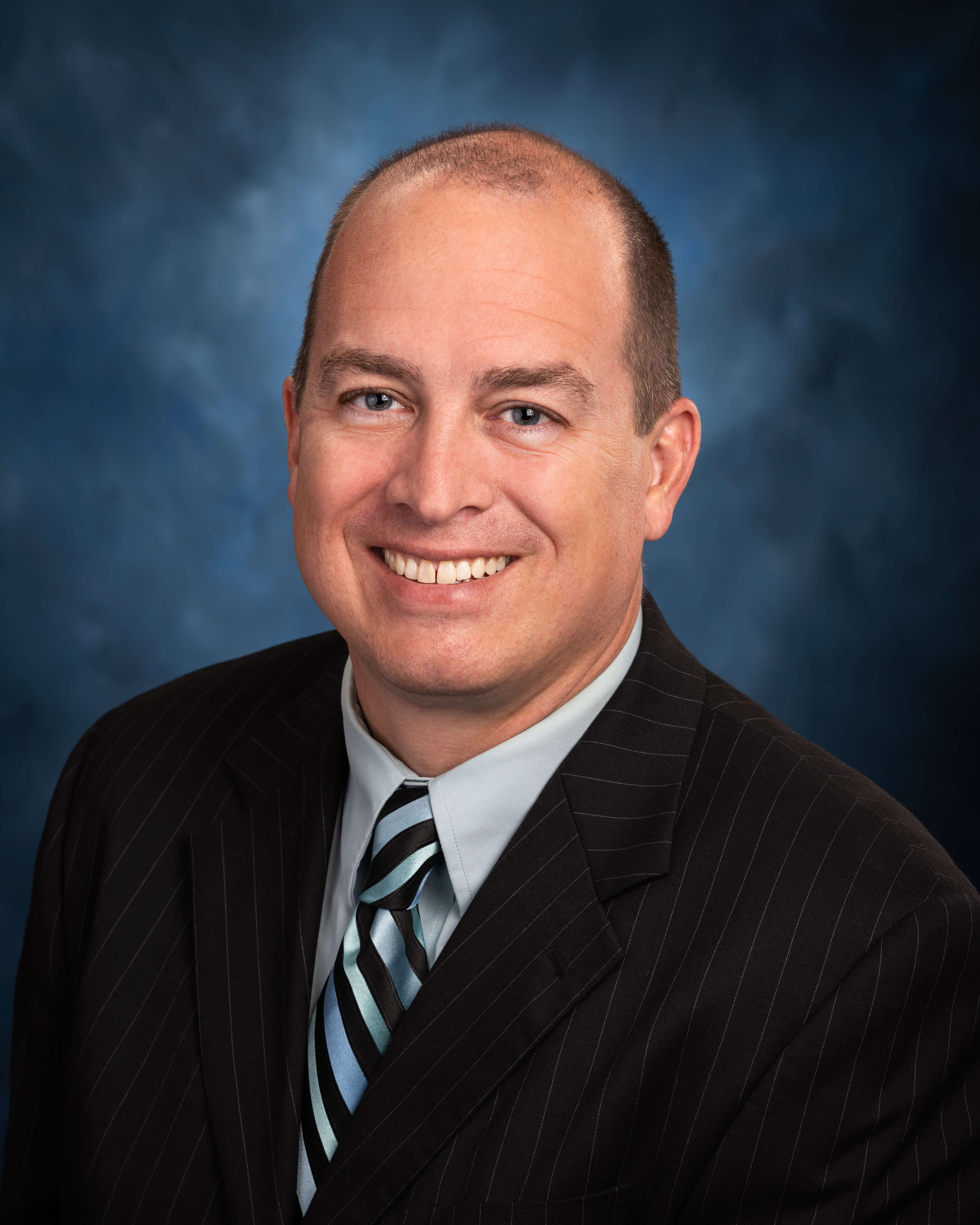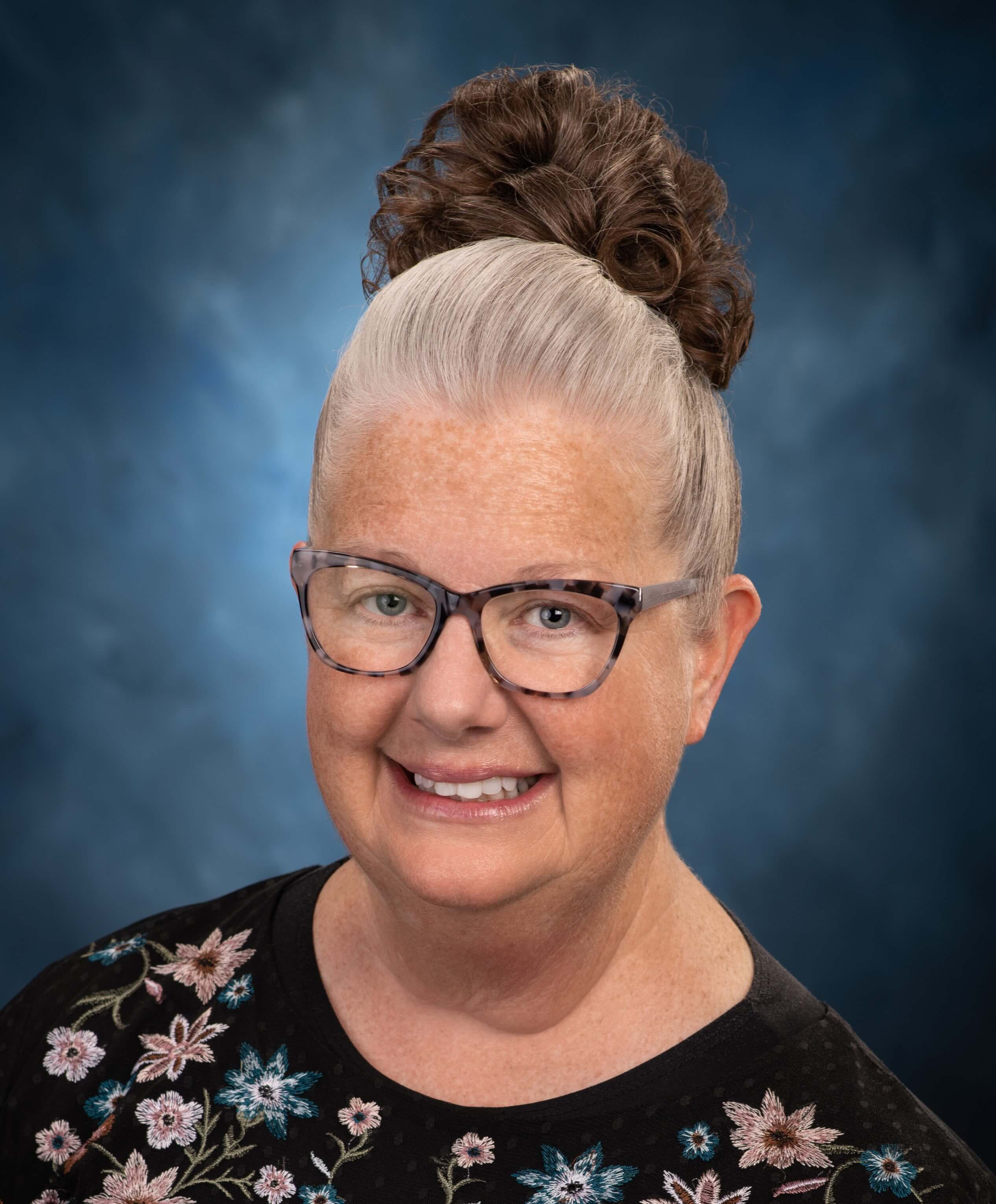 Business Loans*
Purchase or refinance machinery, equipment or other capital assets, permanent working capital,

business acquisition, or debt consolidation.

Fixed and variable rates


Loans up to $2,000,000


Amortizations up to 15 years


Flexible Terms
Commercial Real Estate Loans*
Revolving Line of Credit*
Available for any general business purpose


Revolving facilities up to $500,000


Variable Rates
*Refer to Abbey Credit Union's Account Disclosures, Truth in Savings, Loan Eligibility Requirements, Abbey's Terms and Conditions, and Privacy Rights.